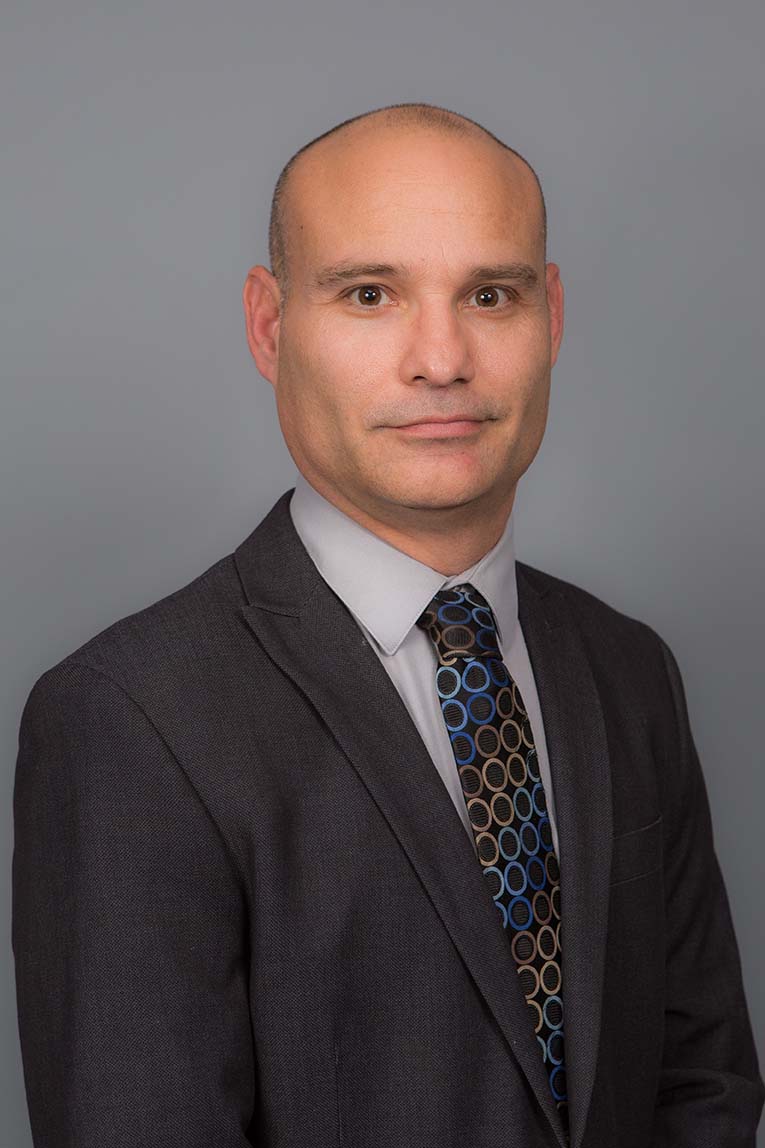 CHRISTOPHER ANDERSON, a native of Lake Station, Indiana, graduated from Thomas Edison Junior-Senior High School in 1997 and then attended Valparaiso University where he earned a degree in Business Administration and was a four-year member of the football team. He subsequently earned his law degree from Valparaiso University in 2004 and was admitted to practice law in the State of Indiana in 2005.
Anderson began practicing law with the Lake County Prosecutor's Office as a Deputy Prosecutor responsible for prosecuting all criminal misdemeanors and traffic infractions in the Lake Station and Hobart City Courts. In 2007 and 2011, he was elected to serve as the Lake Station City Court Judge. During his two terms of service as a City Court Judge, Anderson presided over thousands of criminal misdemeanors, traffic infractions and ordinance violations. He also worked with the Lake Station Community Schools to establish an attendance court, which resulted in substantial improvement in attendance from students in the Lake Station Community School System. While serving as Judge, Anderson also ran his private law office concentrating in family law, estate planning and probate matters.
Anderson served four years as Mayor of the City of Lake Station after being elected in the General Election in 2015. While serving as Mayor, he gained substantial experience in municipal operations and municipal law, and led a financial turnaround that started with the City facing a 1-million-dollar deficit and ended with a 12-million-dollar surplus upon completion of his 4-year term as Mayor. After his term ended at the end of 2019, Anderson served for several months as the City Attorney for the City of Lake Station. He joined Harris Law Firm in October of 2020 and currently continues to represent the City of Lake Station and handle cases involving Family Law, Estate Planning, Probate, Personal Injury, Criminal Law and Municipal Law.
Anderson married the love of his life and best friend, Cora, in 2011. They are proud parents of four children, Kayle (15), Brady (11), Peyton (6), and River (5). Anderson enjoys spending his spare time watching his daughter play volleyball, having dinner with his wife and being at home with his kids. When he is not doing any of the above you will find him rooting for his favorite sports teams which include the Chicago Bears, Chicago Bulls, Chicago Cubs and Michigan Wolverines.