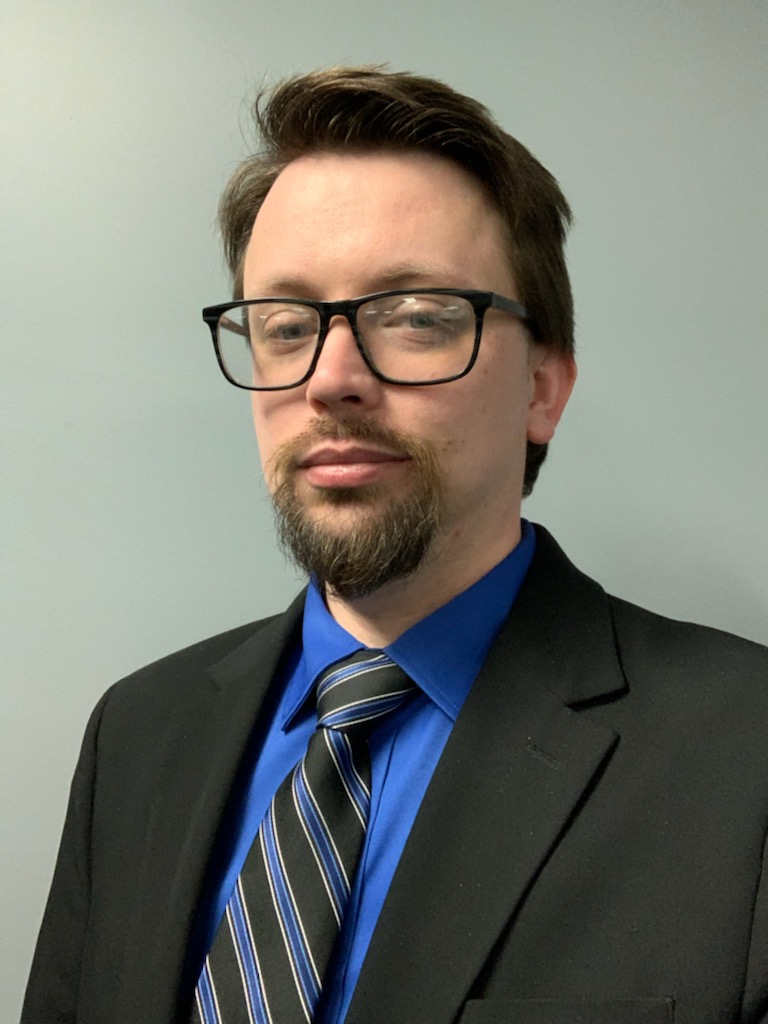 HUNTER N. BALCZO, a native and resident of Highland, graduated from Highland High School and matriculated to Valparaiso University where he earned a Bachelor of Arts in History & Political Science. He subsequently went to Valparaiso University Law School, where he received the Lake County Bar Association Scholarship. He interned for both the Lake County Circuit and Superior Courts while attending law school.
Hunter was admitted to practice law in the State of Indiana in May 2020 and has worked in personal injury and estate planning. Outside of work, Hunter enjoys reading, visiting museums, watching movies and learning foreign languages. He is a member of the Highland Municipal Plan Commission and Kiwanis International, a community service organization.
Hunter is a member of the Lake County Bar Association Probate Section and the Indiana State Bar Association. He is licensed to practice in the State of Indiana and before the United States District Court for the Northern District of Indiana.