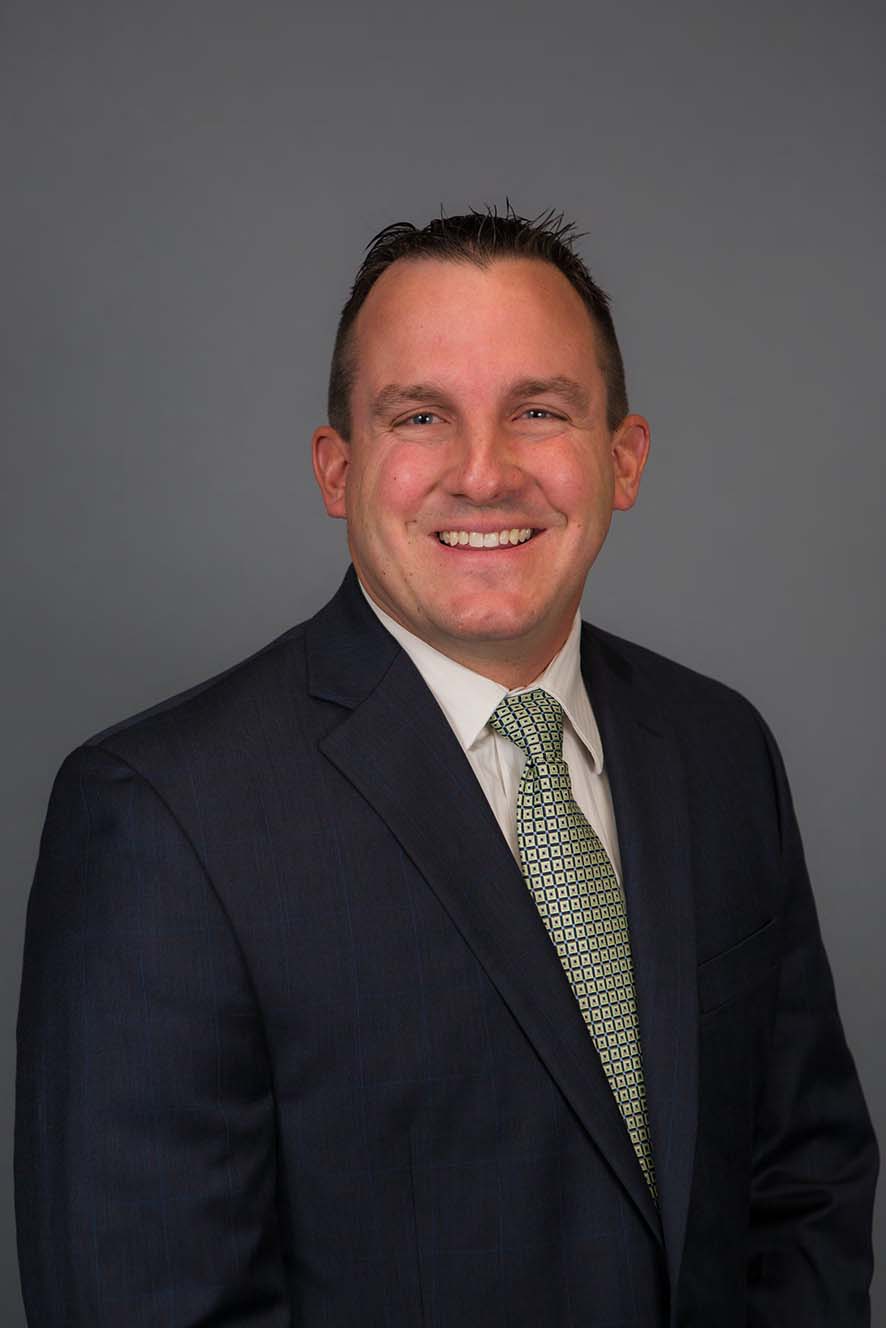 NICHOLAS A. SNOW is a lifetime Northwest Indiana resident dedicated to providing quality legal services to the fellow residents of his home Region. Following his graduation from Morgan Township High School in 1998, Nick attended Indiana University at Bloomington, where he earned a Bachelor of Arts in Journalism with High Distinction in 2002. He then returned home to continue his education at Valparaiso University School of Law, completing his Juris Doctor studies in two and a half years, earning Semester Honors for Spring 2004, and graduating in December 2004. During law school, Nick completed externships with the Porter County Prosecutor's Office and Porter Superior Court Mag. Edward Nemeth.
Nick was admitted to practice law in the State of Indiana in May of 2005, and has represented various government, municipal, and corporate clients including the Lake County Board of Commissioners, Gary Sanitary District, East Chicago Housing Authority, the City of East Chicago, the City of Lake Station, Gary Housing Authority, Vexor Technology, East Wind Acupuncture, and Midwest Carpenters & Millwrights FCU. He has also worked as a Deputy Prosecuting Attorney in both Lake and Porter Counties, and as an associate in a large-scale, multi-state bankruptcy practice. He has a wide variety of interests in the law, including municipal law, bankruptcy, employment, civil rights, worker's compensation, and personal injury law.
Nick met his wife, Jenny, in 1996 at the age of 16 and is blessed to say he has been married to her since 2002. He is the father of three children, DJ (13), Luke (10), and Noelle (5). When he is not busy helping with homework, coaching baseball, working to figure out taekwondo and dance pointers, or trying desperately to teach his kids the finer points of life, Nick is also a musician and self-proclaimed "sports junkie," and above all is very committed to his church, where he leads contemporary worship and "helps" with child and family ministry. He has also actively pursued a seminary education. All of his work, legal and otherwise, is underscored by a foundational understanding that it is done for the glory of God, first and foremost.
If Nick's professional career could be defined by four words, he would choose "Excellent attorney; better person." To that end, he reaffirms his commitment to provide quality legal services in his home Region of Northwest Indiana.